This year I submitted a self portrait for the Archibald Prize 2014.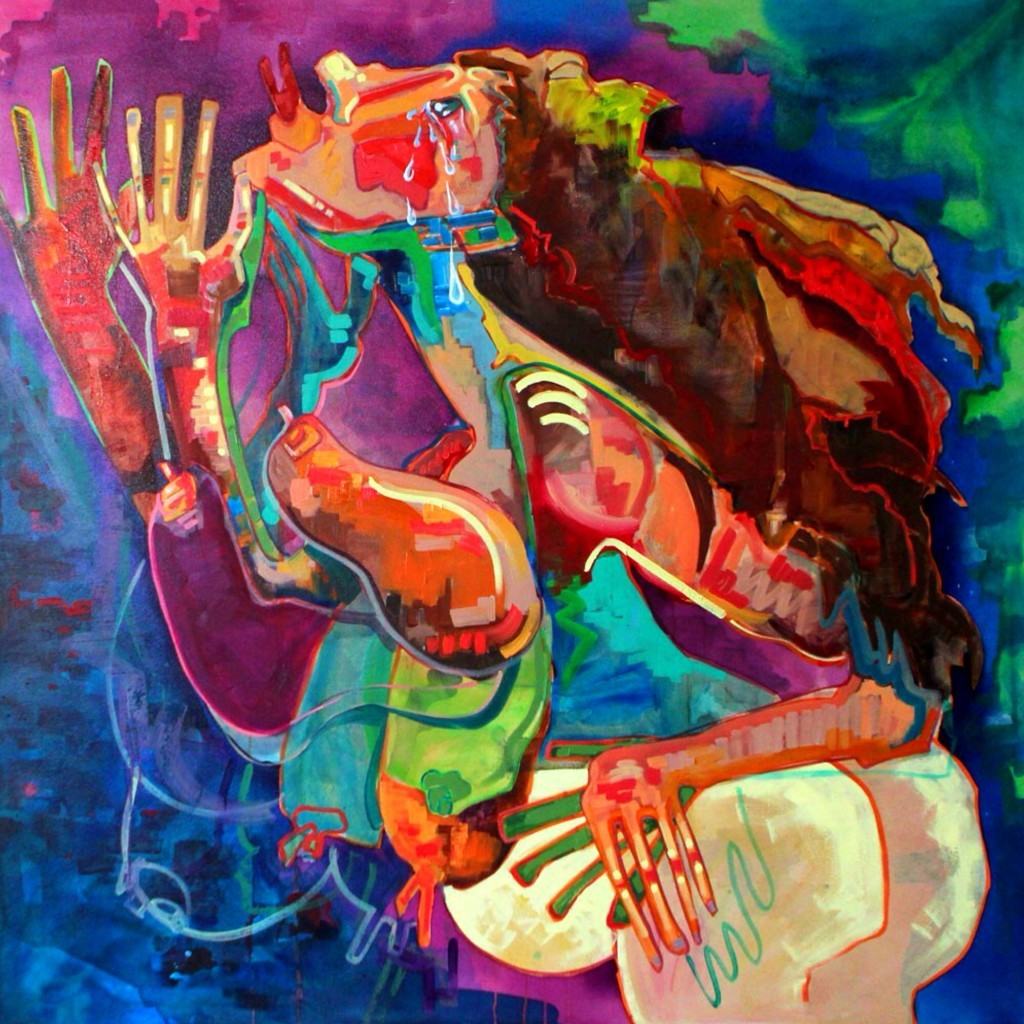 Regardless of the portrait not being a finalist, I wanted to share it with you because it was an extremely personal and important piece for me.
Motherhood in art has mainly been represented as 'mother & child' in the form of a warm embrace, or stoically presenting children  as part of  a family showing off it's status as well as other concepts based around 'mother earth'.
I wanted to depict my current version of motherhood, specifically the struggles between balancing motherhood and being an artist. What happens when motherhood engulfs you and you feel that there's no person left inside? Motherhood can be both the vessel for growth and that which drowns you, and to me there has always been a struggle between the two.
Felicity Huffman explains it better than I do in this interview.
please install flash